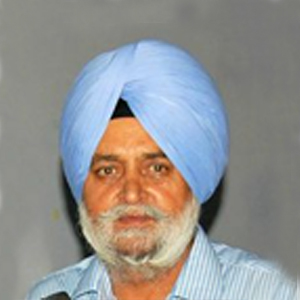 Education is simply the soul of the society as its passes from one generation to another"
G.K. Chesterson
Years ago, I dreamt of having such an institute which could provide education to the youth who are our nation-builders. So, I planned to run College of Education, which provide the knowledge that will imbibe the teaching skills and fine qualities of an ideal teacher. Teachers are the movers of an education system. They're agents of change. So, I always experienced a yearning  to acknowledge my responsibilities & reciprocate by contributing to growth & development of our society. It was the moment that the dream and vision of educational initiatives was conceived.
Our vision is based on hard work, open communication, a strong emphasis on providing empowered and dynamic teachers who where ever be placed professionally will spread an essence of dedication and hard work which  will take the profession to new heights & excellence, with accordance of smart & educated society. The visionary culture allows and emphasizes our teachers not only to adopt the present day challenges but also individual responsibilities to the society and our nation at large.
The service of the institution in creating personally mature, professionally equipped and service oriented teachers is really worth mentioning. Our institution has set specific objectives and planned activities for achieving excellence in all spheres of teacher education.
We strongly believe in academic excellence & donot comprise on teaching standards or discipline.
Mr. Sardool Singh Cheema
Chairman